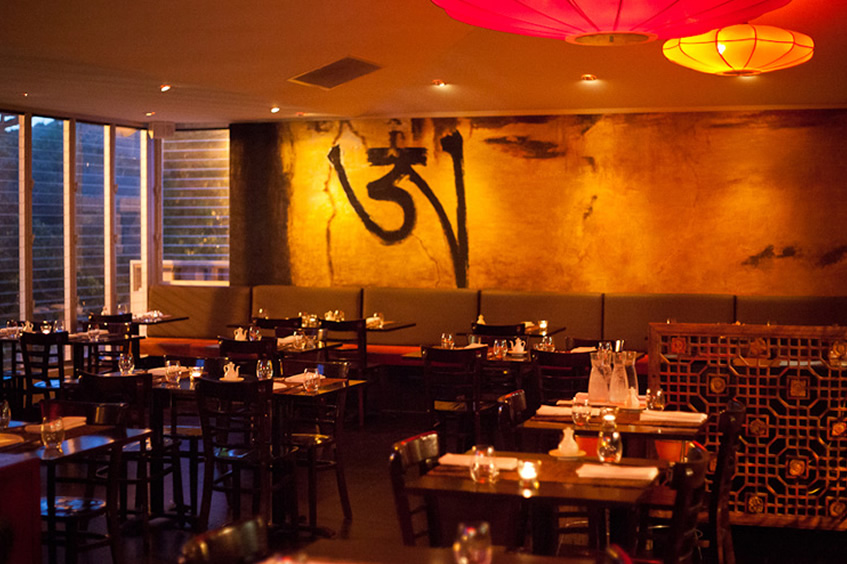 Make a Booking Enquiry
We would hate for you to miss out on dining at Embassy XO, and experiencing our Yum Cha or seasonal menu.
To make a booking for our elegant dining room, fill in the form below with your desired date, time, how many people, and a contact number. We will get in touch with you to confirm the booking.
If your desired dining time is less than 24 hours, please call and make the booking over the phone, on (07) 5455 4460.