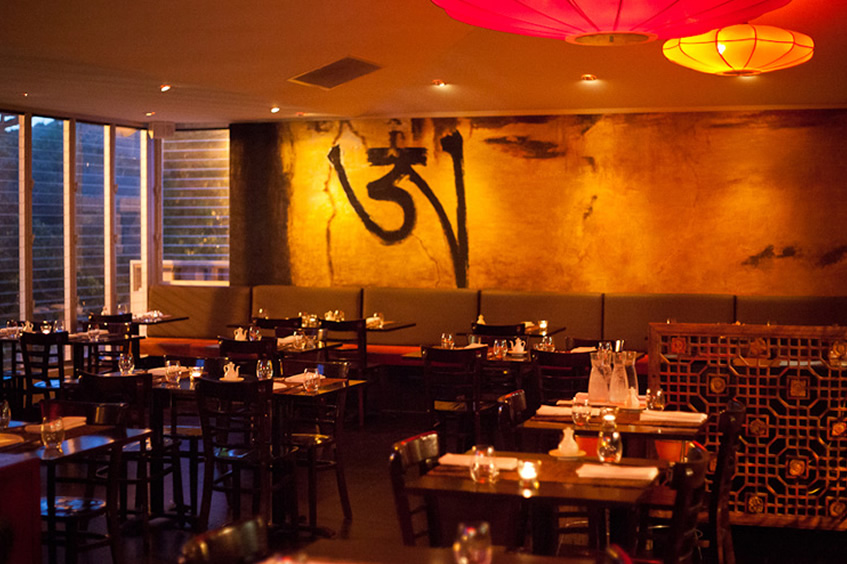 Make a Booking Enquiry
We would hate for you to miss out on dining at Embassy XO, and experiencing our Yum Cha or seasonal menu.
To make a booking for our elegant dining room, fill in the form below with your desired date, time, and how many people.
Alternatively, you can call us on (07) 5455 4460.