6 Sunshine Beach activities to do this Winter!
Sunshine Beach is the cool, laid back neighbour to the busy, popular Main Beach. Perfect for when you want stunning white sands and a gorgeous blue ocean, without the crowds.
But don't let our quaint village feel fool you, there is plenty to keep you occupied day and night, and we'd love to share some of our favourite things to do in our home town.
And we all know what Winter in Noosa is like, so get outside and enjoy the warm and gentle sunshine!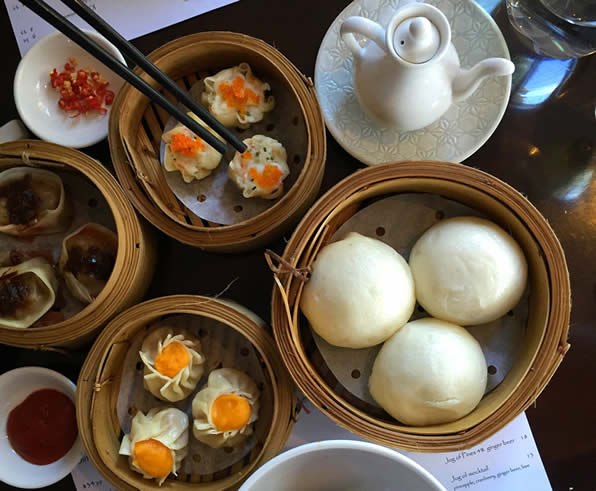 Yum Cha at Embassy XO
We have to start with our popular Yum Cha menu. Unlike anything else on the Sunshine Coast, we offer both traditional and vegetarian banquets, from 12pm-2pm every Friday to Sunday.
Perfect for a break from exploring, and ideal with green tea to keep you warm.
Yum-Cha at Embassy XO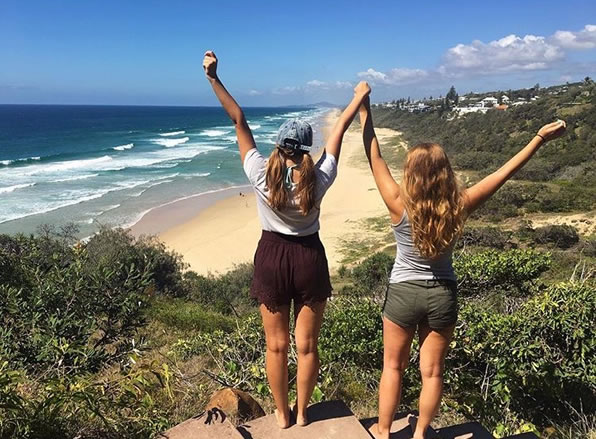 Soak up the View
Get moving and warm up with a walk to the top of the stairs at northern Sunshine Beach. Take your time at the top and enjoy a few minutes to yourself as you breathe in the fresh air and enjoy the view over the ocean. 

Photo: @lara_lb via IG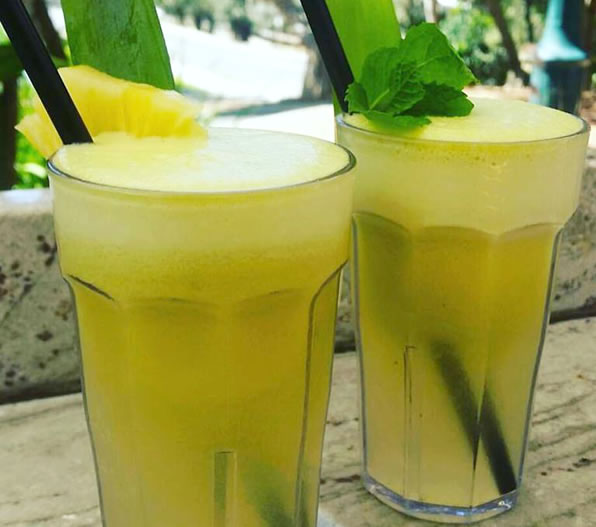 Where to get that morning coffee or smoothie…
We are fans of the offerings at Envy Café. With a selection of healthy, light meals and an abundance of smoothies and fresh juice options, their menu is ideal for healthy and satisfying options.
Photo: Café Envy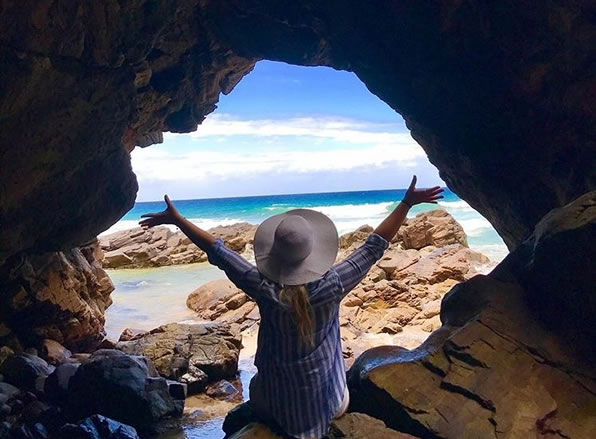 Paradise Caves
Swimming in the sea during Winter isn't for everyone, but there is still plenty to explore on the sands during the cooler months. You can find the caves at the first cove between Sunshine Beach and Devil's Kitchen. There is no direct access from the beach, and they are best explored during low tide.
Make your way to the top of the headland and climb down to discover this hidden piece of the Sunshine Coast. They are especially beautiful at sunrise with a warm coffee nestled in hand.
Photo: @j_emm_a via IG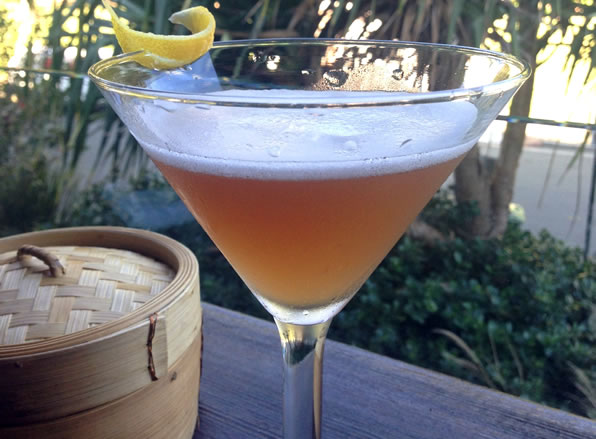 Sunset Cocktails
Rug up and stay warm by the fireplace as you enjoy a tipple and nibble at the XO Lounge Bar at Embassy XO. We have a wonderful selection of cocktails, boutique beers and award winning wines, as well as a $5 bar snack menu from 3-6pm Wednesday to Sunday.
Cocktails and bar bites in the XO lounge bar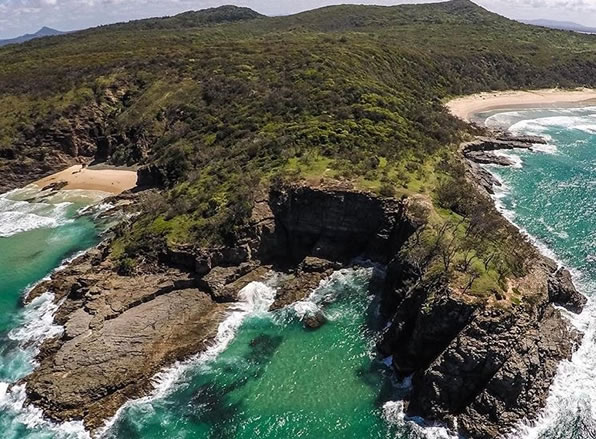 Devils Kitchen
Watch the dramatic crash of waves at this rocky outcrop offering views to Coolum and beyond. Devils Kitchen is a beautiful backdrop for holiday photos, and if you're lucky you might spot some turtles, whales or dolphins.
Photo: @downtoearth.photography via IG
Comments are closed