A CELEBRITY TIPPLE
LVP Sangria by Lisa Vander-Pump (of Real Housewives of Beverly Hills fame) is now available at XO Cellars. Based on the famous sangria recipe served in Lisa's many bars and restaurants across the world, mother and daughter teamed up to create a product that captured the flavour and class of the real thing.
Made from Spanish red and rose wines, LVP contains no additives or colours, and is 100% natural with no added sugar. The classic red sangria is a refreshing and perfect for almost any occasion, but this month we are loving the pink sangria, especially with Valentine's Day fast approaching.
Stop by the XO Cellars to pick up a bottle (or two) for your special occasion.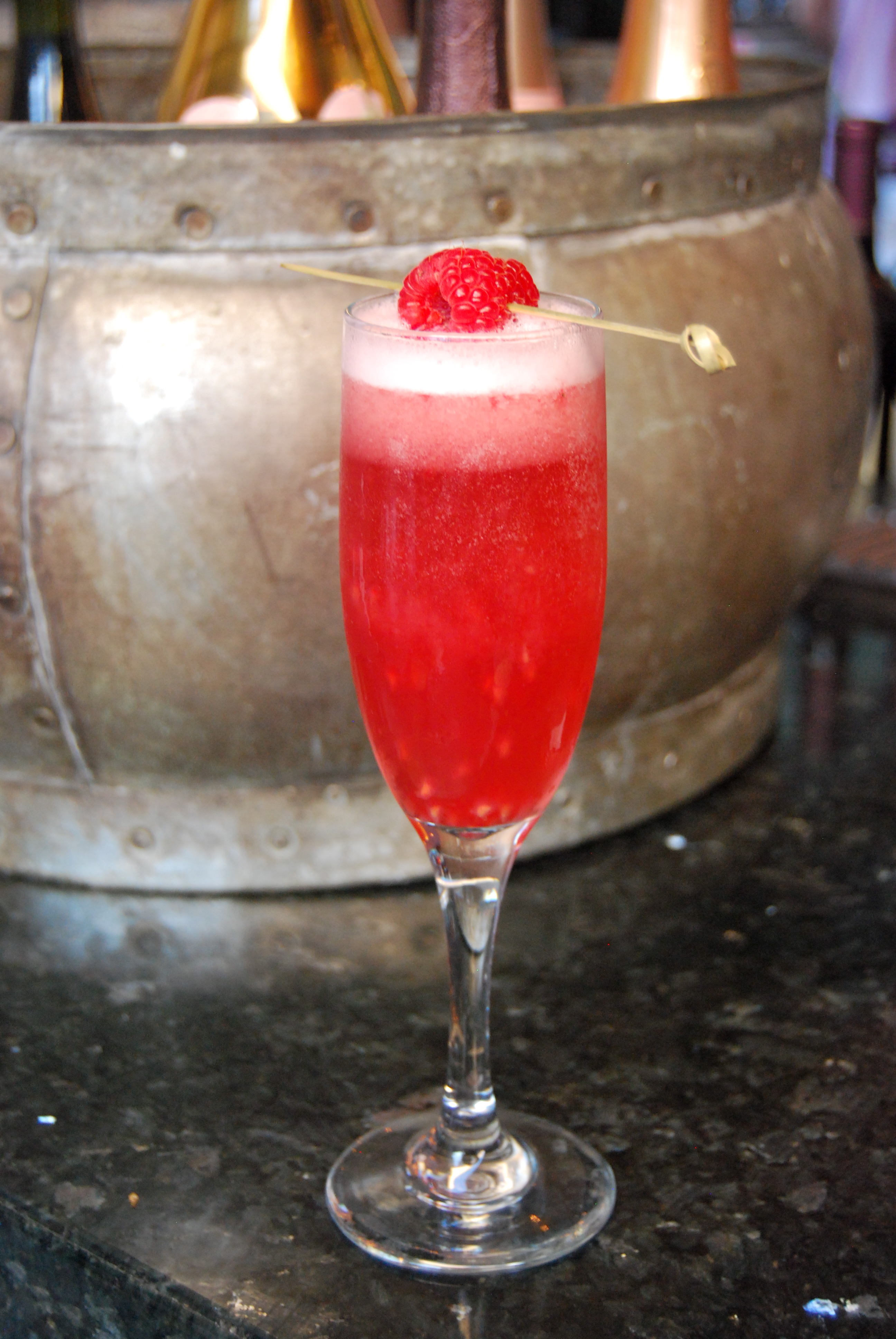 THE SAINT VANDERPUMP
This is a refreshing and simple cocktail to try at your first dinner party, and uses the light and crisp LVP Rose sangria.
Ingredients
2 oz LVP Pink Sangria
¾ oz St. Germain
½ oz lime (or 1 lime wedge)
½ oz simple syrup
3 raspberries
1 oz Champagne
Ice
Raspberry for garnish
Preparation
Muddle the lime, simple syrup and 3 raspberries in a shaker.
Add the Pink Sangria and St. Germain.
Add ice and shake vigorously.
Strain into a Champagne flute.
Top with Champagne.
Stir with a straw.
Garnish with a raspberry.
Comments are closed