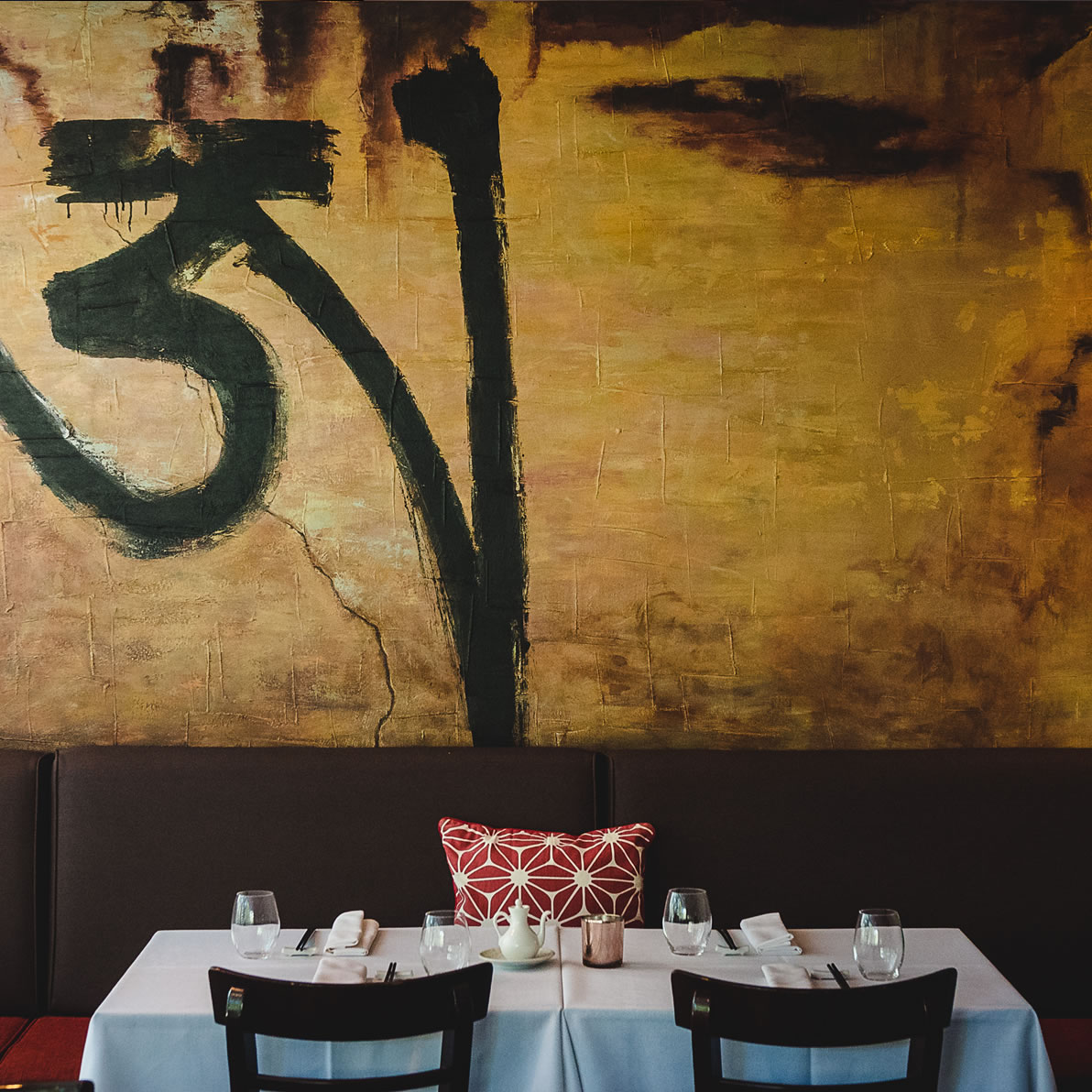 ---
XO RETRO DINNER

FRIDAY MAY 18
NOOSA FOOD & WINE
Embassy XO welcomes back the Chef who started it all, Brendon Barker, now Executive Chef at Brisbane's Madame Wu for this year's Noosa Food and Wine event.
Chef Brendon Barker, Head Chef James Wu, and the XO team will be serving 4 delicious courses of modern Asian at its best. Each course will be matched beautifully with premium wines from Clairault/Streiker Estate.
XO's 2018 Retro 4 course dinner will be one tasty event you won't want to miss!
Details: Four courses with matching wines
Date: Friday the 18th of May 2018, 7pm
Location: Embassy XO
Price: $180 per person
MENU
Soft Shell Crab, Cured Egg Yolk, Bonito Mayo, Nori Noodles
Smoked ocean tout salad, fennel, green chilli mayonnaise and watercress
Steamed barramundi, crispy chilli oil, cauliflower puree
Heirloom tomato salad, toasted garlic, basil & smoked tofu
Crumbed Lamb Rib, Eggplant Tahini,
Wok Fry Noosa Mushrooms, Spiced Bean Sauce
Snow peas and sugar snaps, horse radish butter
Crispy pork hock, stir fried kimchi, nashi
Stir fried wok greens, oyster sauce
Autumn fruits, Coconut Panna cotta, Honey dressing